History
From 1909 until it was closed in 1999, Seddon Memorial Hospital served the residents of Gore and the surrounding areas. There were 130 beds with a variety of services from maternity to aged care and the hospital was also a nurse training facility.
In the 1980's the Southland Hospital Board decided to develop a centralised base hospital in Invercargill, which upset the community.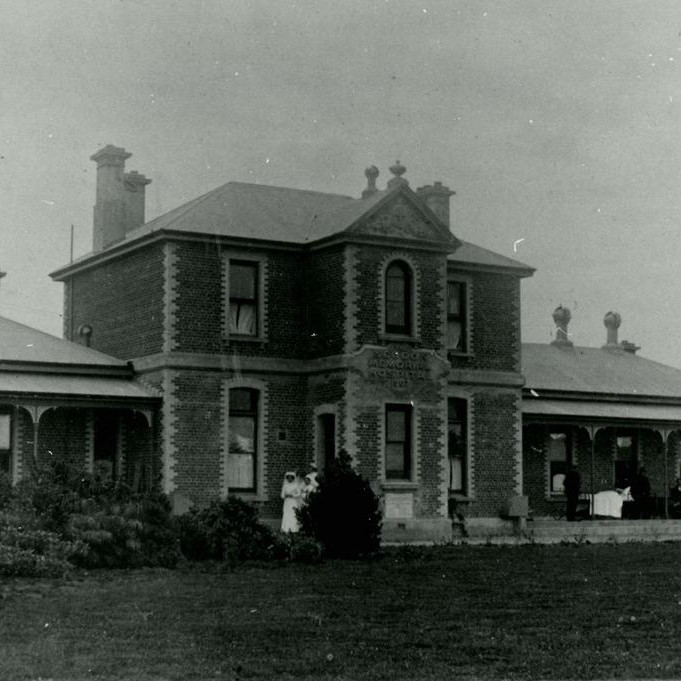 Closing Seddon Memorial was a long, drawn-out process, and by the late 1990's the community were actively fighting to ensure they had access to local, quality healthcare. There were submissions, protests, letter writing campaigns and a committee was quickly formed to find a way to build a new hospital.
The residents of Gore were ultimately successful and by the time Seddon Memorial Hospital closed its doors for good on May 2, 1999, the new community-owned Gore Hospital was built on Birch Lane and opened on 3 May 1999.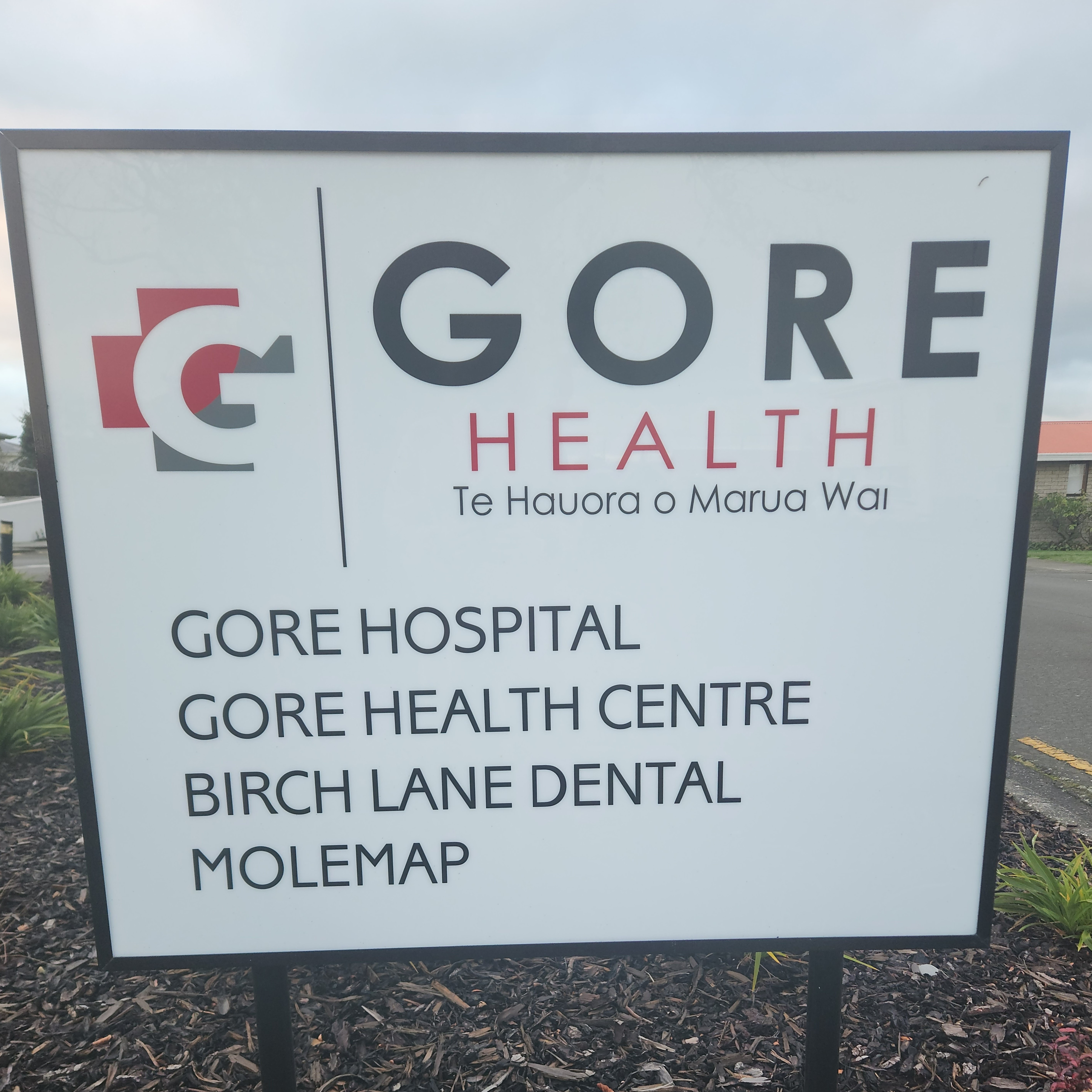 Today
Gore Hospital is run by Gore Health Ltd, a locally governed company whose sole shareholder is Gore & Districts Health Incorporated (GDHI). The GDHI Board of Directors is made up of elected and appointed local community representatives. Through the Board, the community owns the hospital building and plant, which are leased back to the Gore Health Ltd.
The Southern District Health Board provides our base funding and we also have contracts that provide us with additional revenue.
We are most grateful for our supportive community who continue to make donations that are used to improve our services.