District Nursing
Our District Nursing service provides holistic support to patients in their own environment, allowing them to maintain their independence with dignity. District Nursing services are available Monday to Friday 8.00am to 5.00pm and reduced hours in the weekend and on public holidays.
For more information, please call:
03 209 3011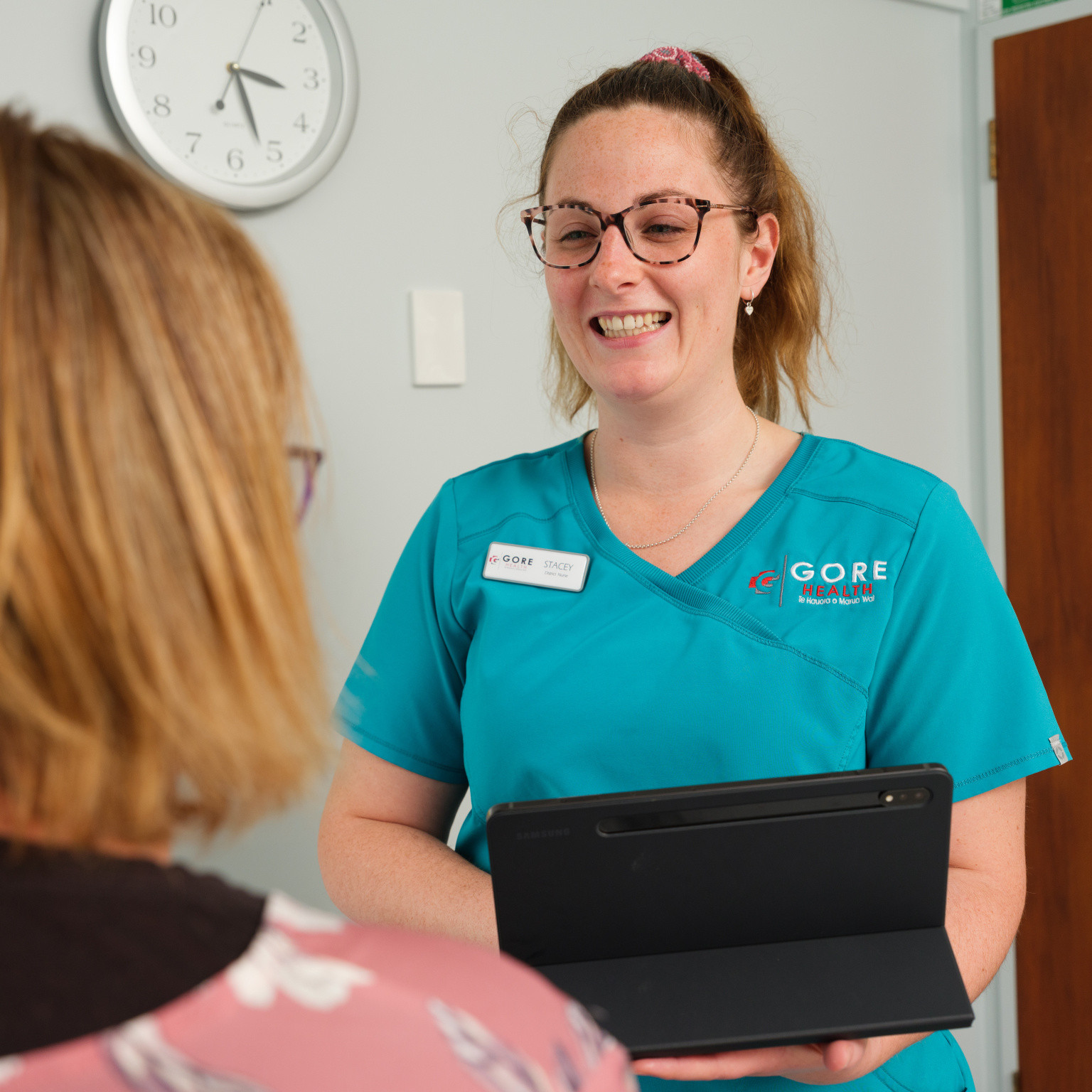 Meals on Wheels
To receive Meals on Wheels, a patient must be referred by a GP or another healthcare professional and an assessment will be made by a District Nurse. If you qualify, the nurse will specify how many meals you receive each week and your dietary needs will be taken into consideration.
Cooked, two-course midday meals are delivered Monday to Friday.
Gore Hospital supplies Meals on Wheels to people in Gore, Wyndham, Mataura and Edendale.
For more information, please call:
03 209 3011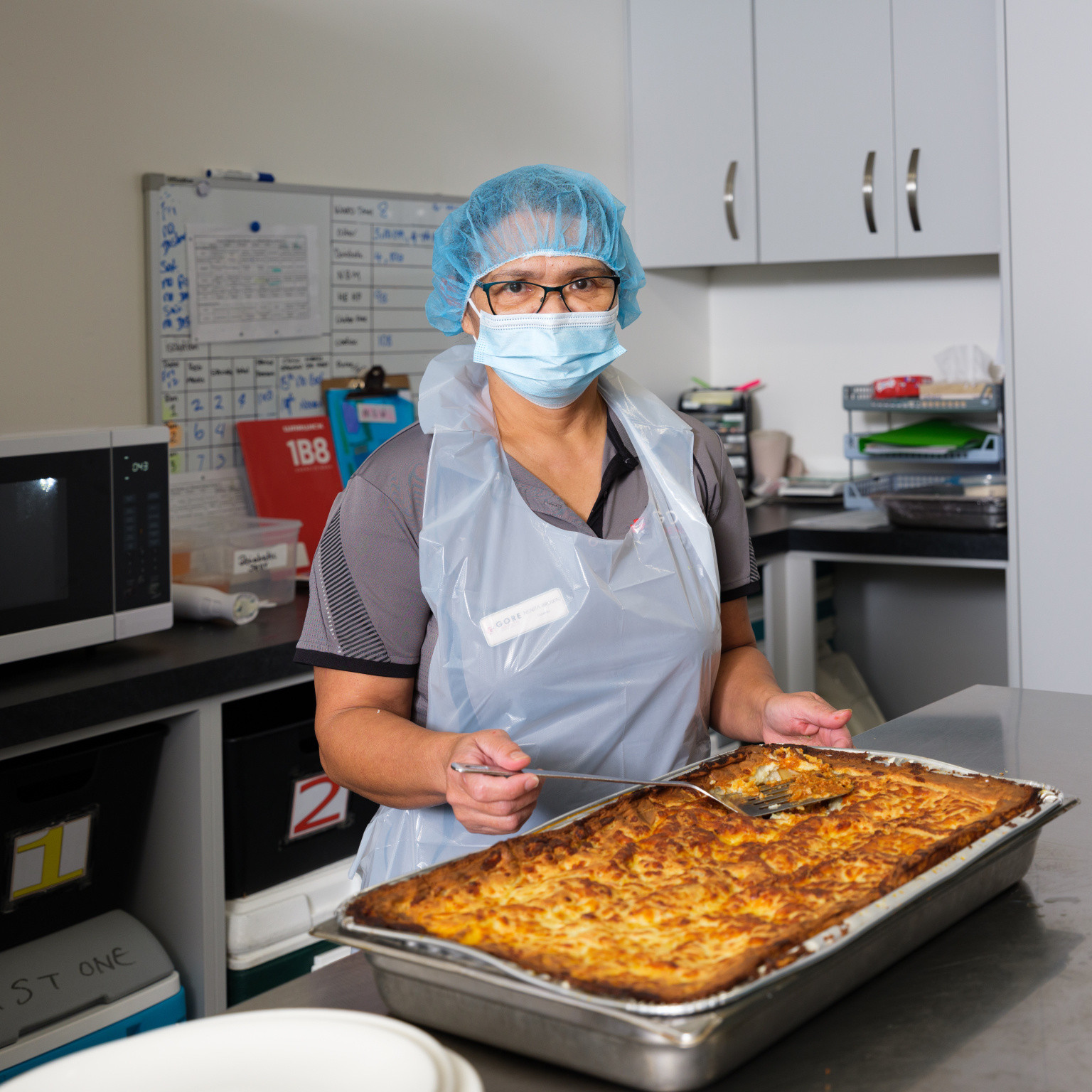 Occupational Therapy
When an injury, illness or disability limits a person's ability to function, an Occupational Therapist can help them stay indpendent.
The Occupational Therapy Department offers daily living retraining, adaptive equipment, housing modifications, cognitive assessments, concussion follow-up and preoperative joint replacement home visits.
For more information or to schedule an appointment please call:
03 209 3014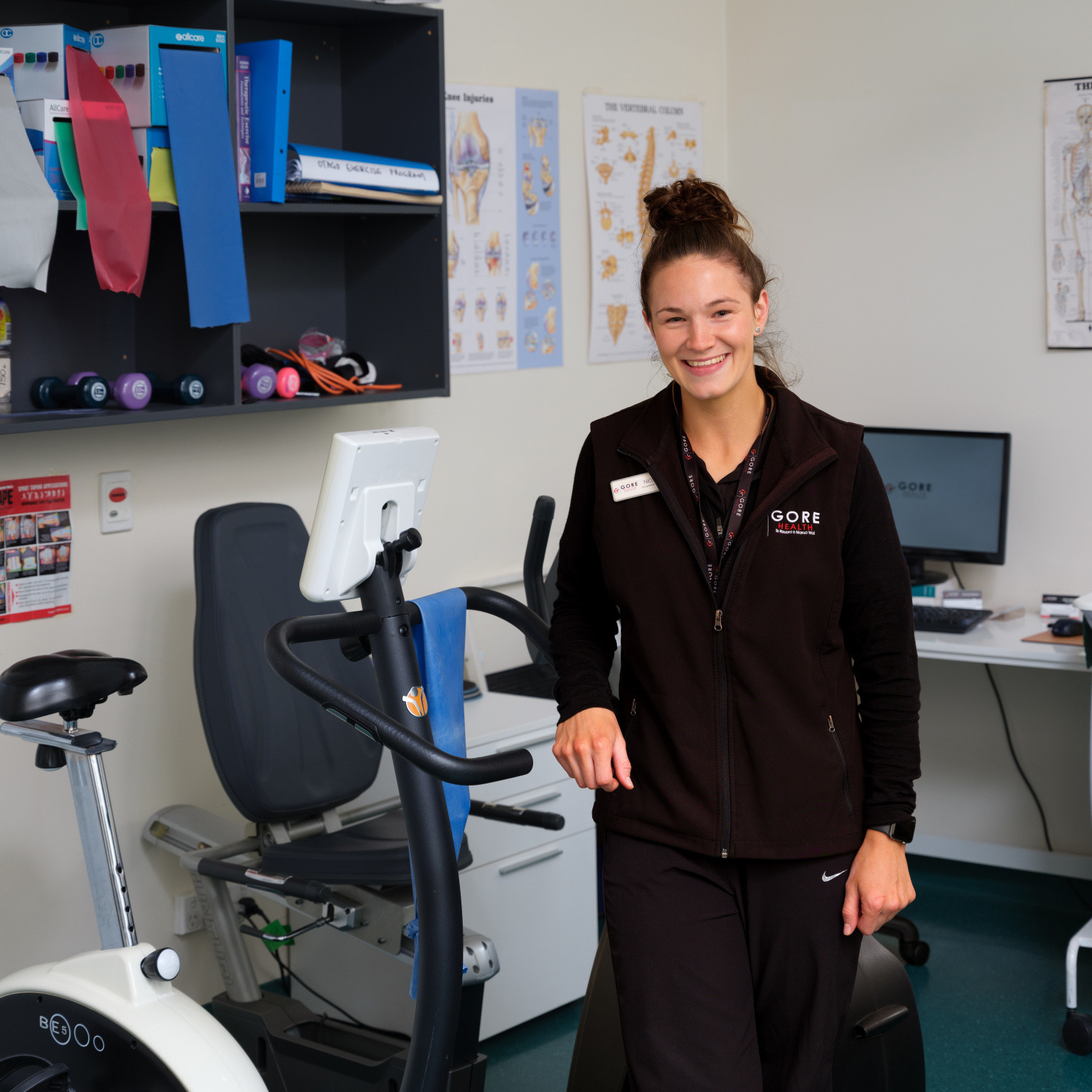 Physiotherapy
Physiotherapists assess, diagnose and treat movement disorders resulting from injury, disease or lifestyle factors. Our Physiotherapy team at Gore Hospital provide inpatient, outpatient and community physiotherapy services.
Physiotherapy services are available to patients in our medical, maternity and rehabilitation wards. Our outpatient clinic supports patients with joint, respiratory, and neurological disorders. We also assess and support clients with issues around mobility, balance and falls. In-home/community assessments can be completed in certain circumstances.
For more information call:
03 209 3013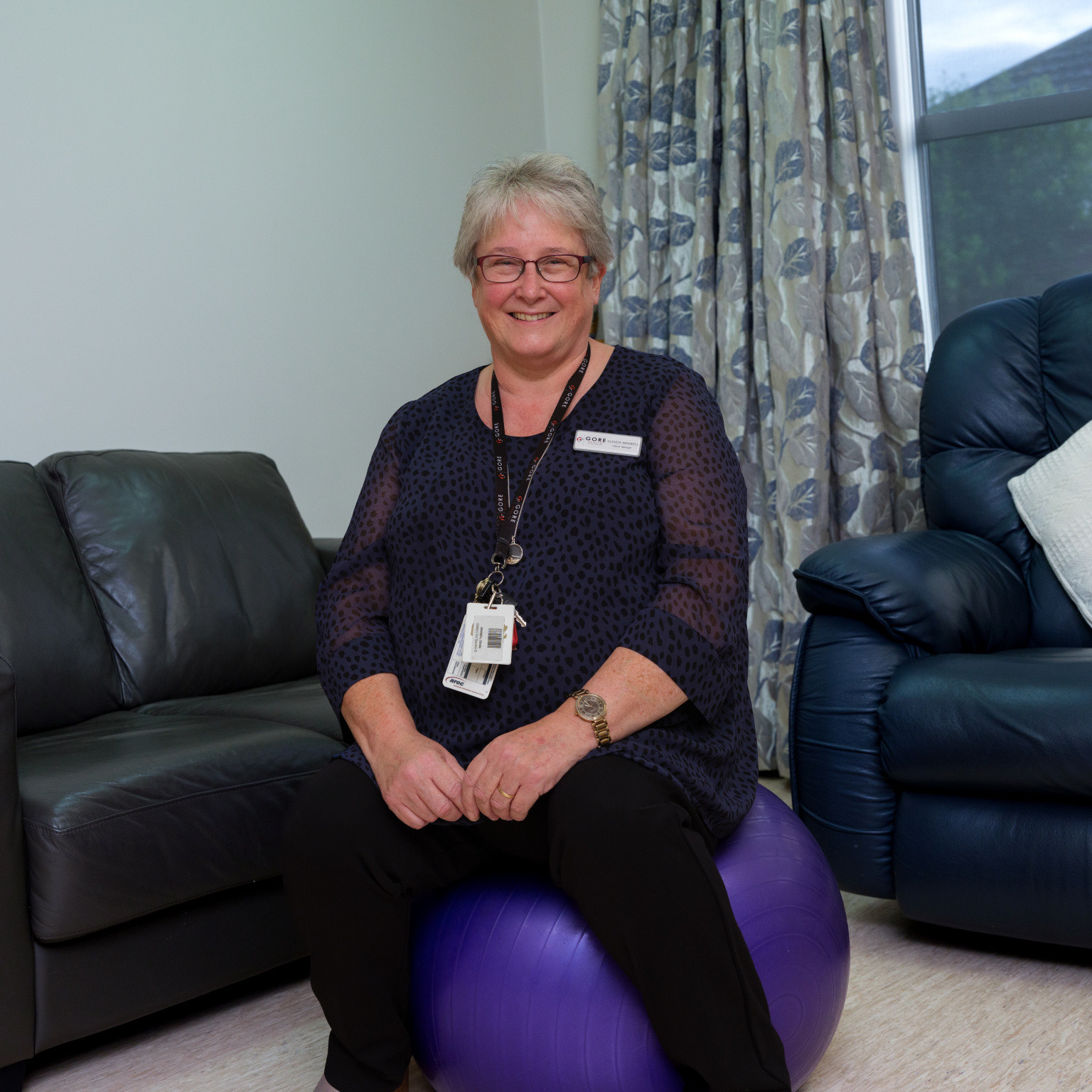 Needs Assessment
Needs assessments are done in conjuction with the Southern District Health Board to support older people in maintaining their independence. A Needs Assessment requires a referral from a doctor, District Nurse, healthcare provider or by phoning the Needs Assessor.
To speak to one of our Needs Assessor please call:
03 209 3030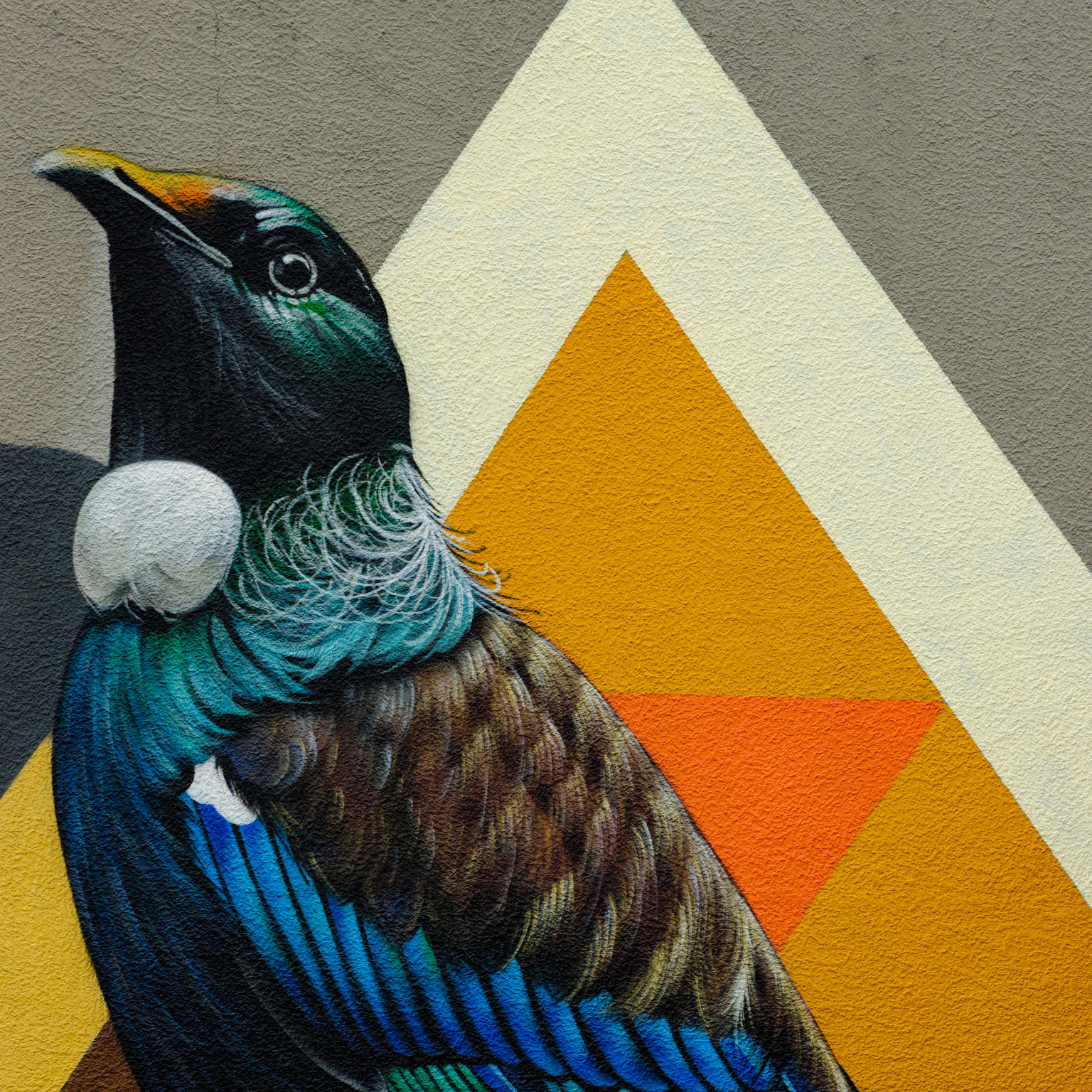 Social Work
Social Workers support individuals, whanau and communities to achieve quality of life and empower them to manage their own lives. Our Social Workers complement and enhance services provided by other health care professionals.
Please contact our Social Workers on:
03 209 3030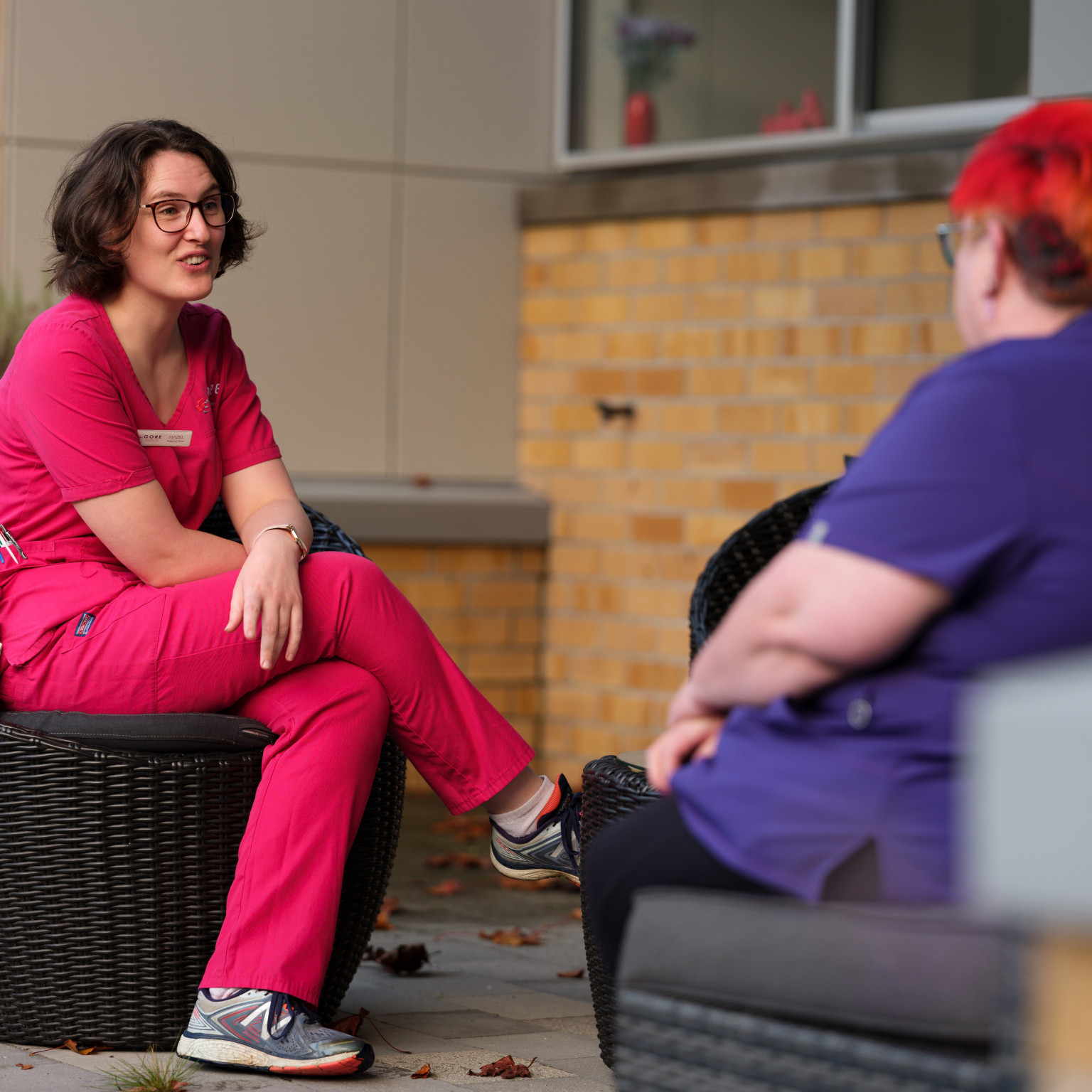 Dietitian
Gore Hospital provides dietitian services for patients on a part-time basis. Outpatient clinics are usually held weekly, with additional clinics as required.
For more information, please contact our Dietitian on:
03 209 3030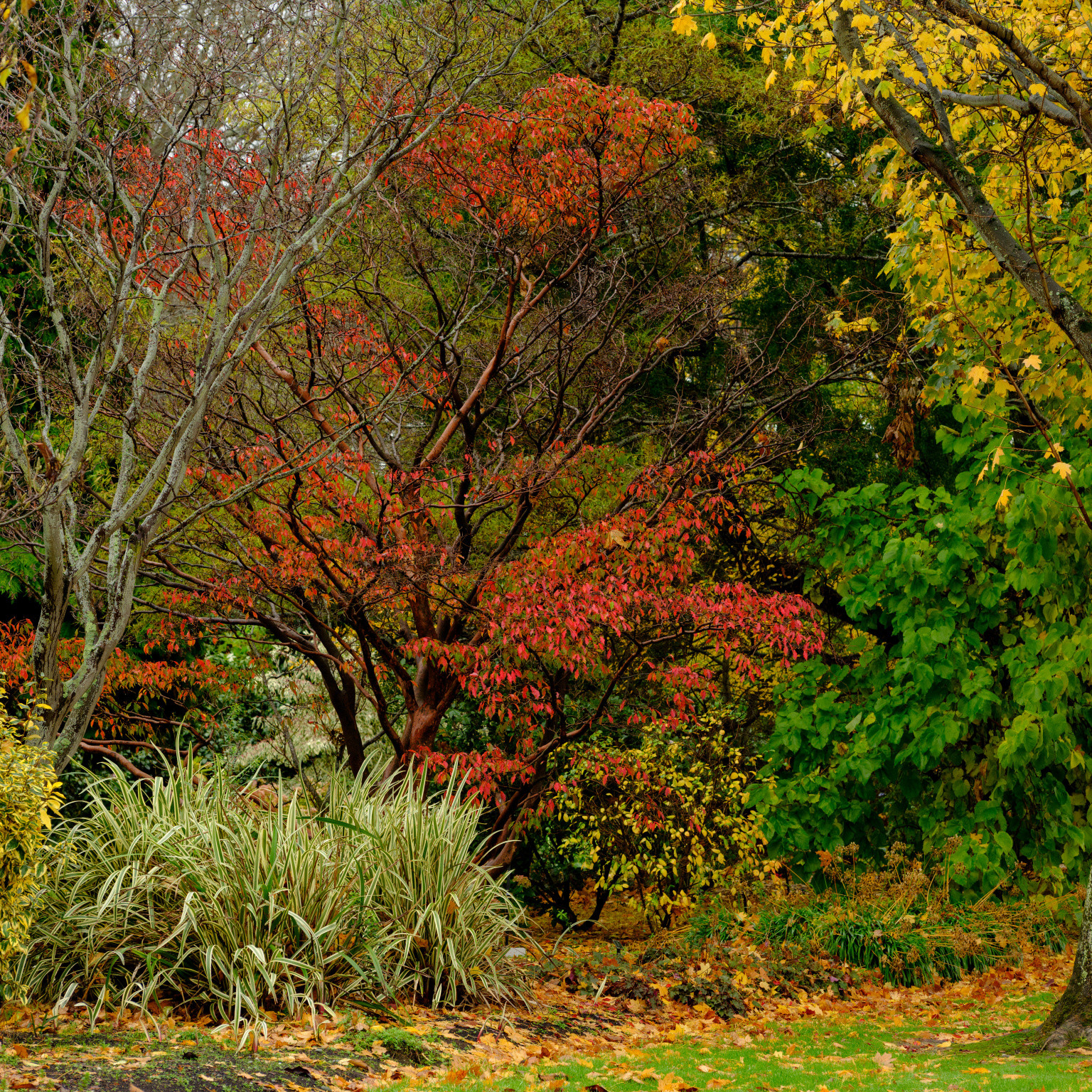 Speech Language Therapy
Speech Language Therapy is provided on a part-time basis. Our Speech Language Therapist works closely with patients who have communication problems due to injury or disease, including the identification, remediation and prevention of issues with swallowing and effective communication.
For more information or to schedule an assessment, please call our Speech Language Therapist on:
03 209 3030