Gore Health Centre is the GP Practice within Gore Health Ltd. We are located in the Hospital building on Birch Lane.
To enrol please complete the enrolment form below and either email the completed form to ghc@gorehealth.co.nz or call in and leave with our Receptionist.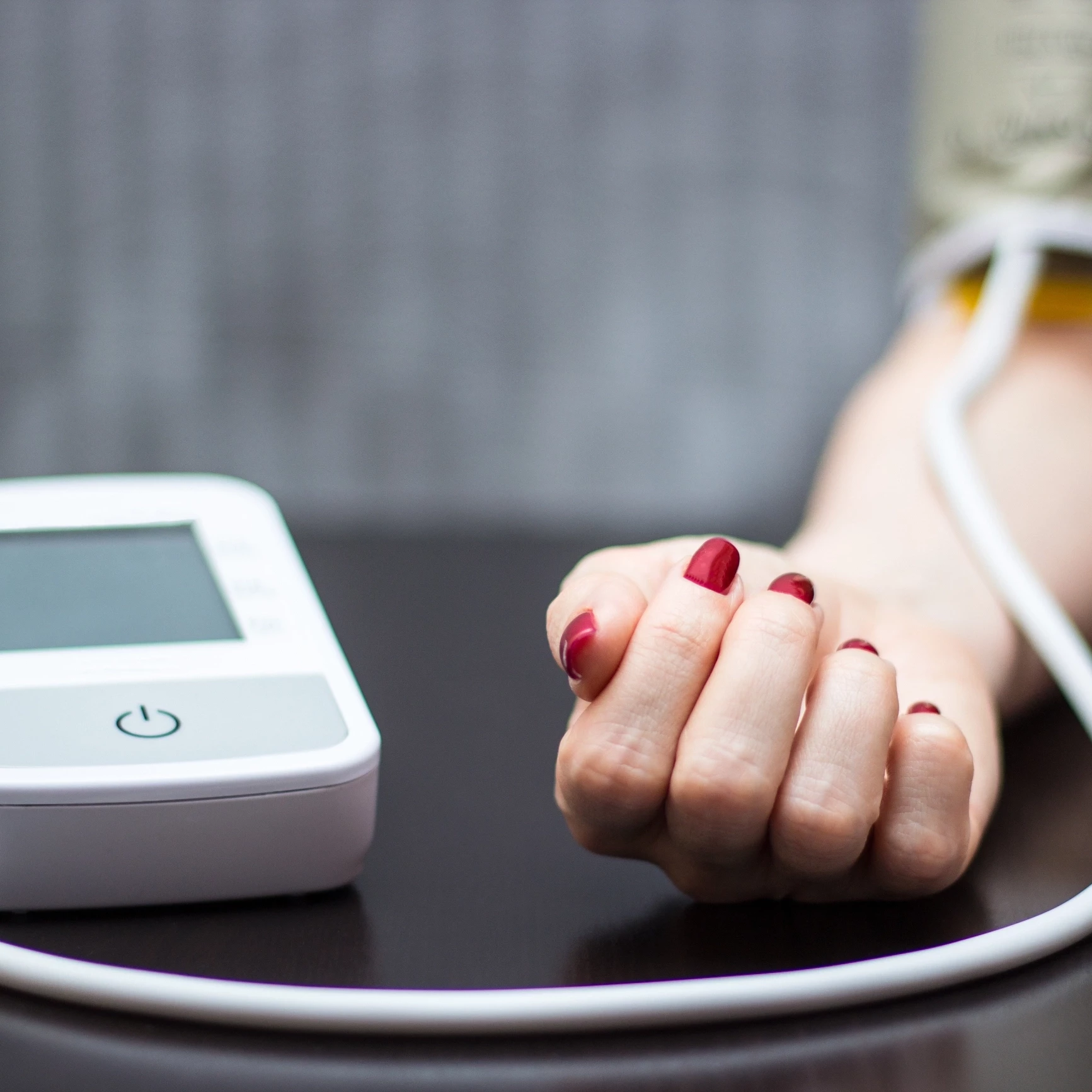 Our practice manager, Christine Miller, has been with Gore Health Centre since 2021. Chrissie has many years experience as a practice manager and enjoys meeting the patients and their families and making the patient journey a pleasurable experience.
Our permanent team are passionate about creating relationships that help to improve the health and wellbeing of people in our community.
Our Practice Team of Dr Susan Kennedy, Dr Claire McAlinden, Dr Patrick O'Meara, Dr Karl Erath, Dr Salil Elias, Nurse Practitioner Liz Medlin, compassionate nurses, a Health Improvement Practitioner, Health Coach and Community Support worker.
We welcome new patients, including casual patients who are visiting the area.
The Gore Health Centre GP practice is open Monday to Friday 8.00 am to 5.00 pm with evening clinics on Monday and Thursdays from from 5:00 pm to 8.00pm.
Contact us: 03 209 3022
Email: ghc@gorehealth.co.nz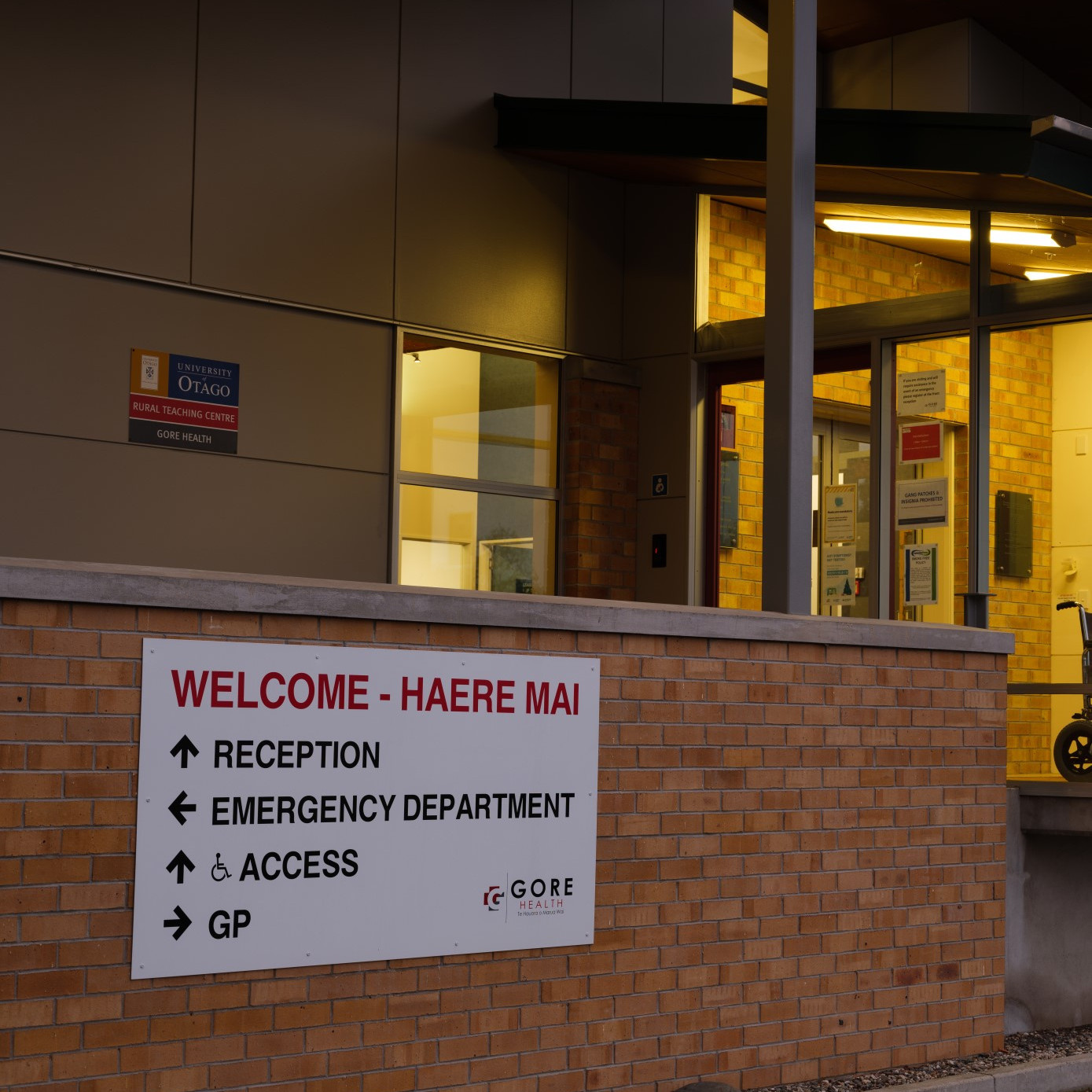 Gore Health Centre is the GP Practice within Gore Health Ltd. We are located in the Hospital building on Birch Lane.
For after hours treatment, please phone 03 2093022 and you will be connected to our after hours nurse triage service.
Gore Health Centre offers a full range of high quality healthcare services, including:
Assessment and management of all medical conditions
Phone advice with a registered nurse
ManageMyHealth – online portal for results and appointments
Minor surgery
Accident related injuries
Contraception including IUD and Jadelle insertion and removal
Sexual health
Medicals – driving, insurance and employment
Immigration medicals with X-ray and laboratory within the same building
Smoking cessation
Immunisations – funded childhood, flu vaccines and non funded vaccines, ie shingles
Travel vaccinations and consultations
Cervical screening
Diabetic reviews and management
Cardiovascular risk assessments
Wound care
ECG testing
Spirometry
Cryotherapy
Well Health promotion and advice
For further information or if you have any queries regarding our practice please email: ghc@gorehealth.co.nz or phone on 03 209 3022, or complete the form below.
To contact our Practice Manager please email: christine.miller@gorehealth.co.nz