Living and Working in Gore: A Serene Slice of Southland Living
Welcome to Gore, a charming town nestled in the heart of Southland, New Zealand. Here, amidst the breathtaking landscapes and friendly locals, you'll find an idyllic lifestyle that beckons you to call this place home. Let's take a closer look at what makes living in Gore an experience like no other.
About Gore
Nestled on the banks of the Mataura River, the Gore district is a vibrant multi-cultural rural community with a population of just over 12,000. With its close proximity to lakes, mountains, forests, rivers, and the sea, Gore is the ideal place to live, work and play.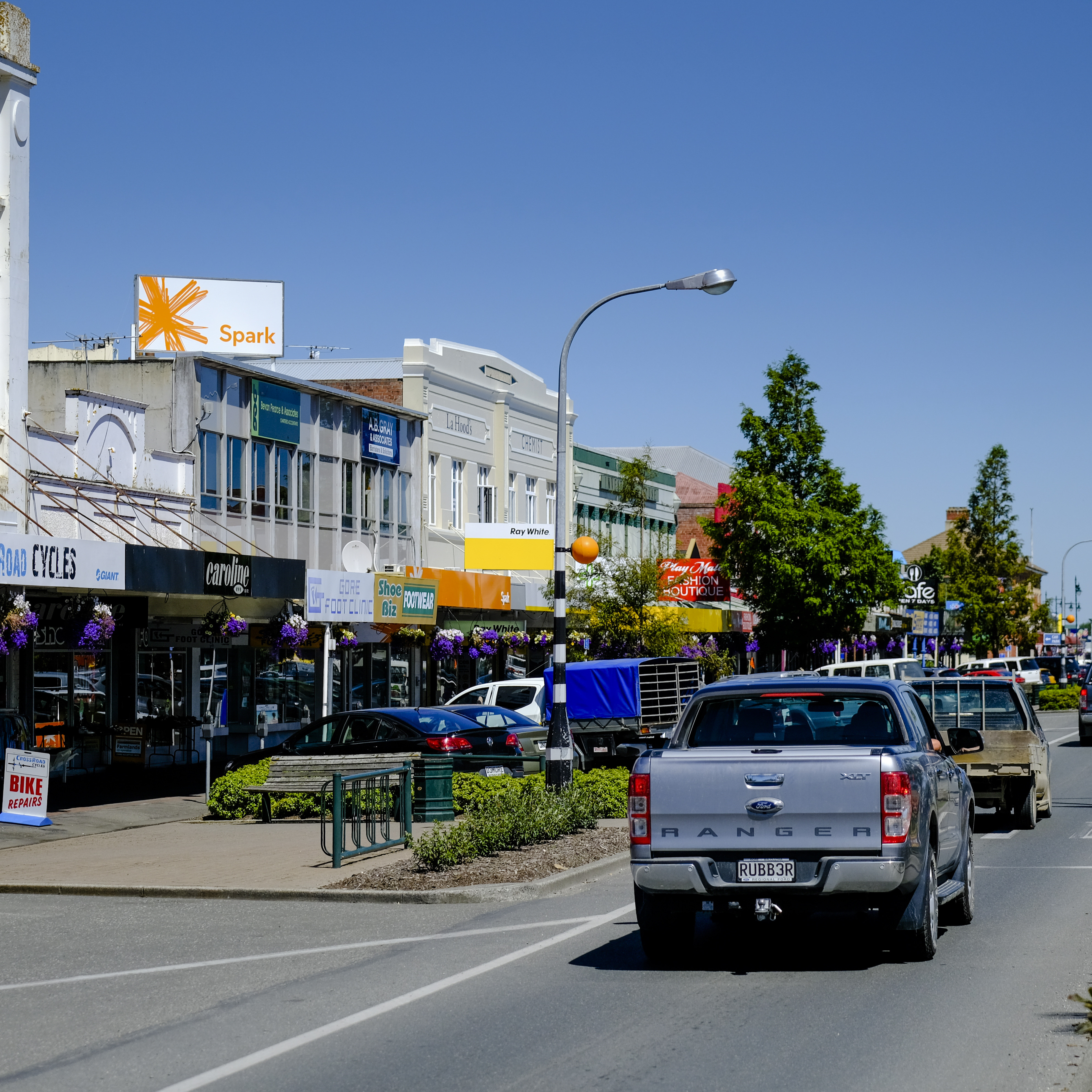 Gore started as a traveller's stop in 1862, now the service centre of a large rural farming area. It has grown into the country music capital of New Zealand and is home to the Eastern Southland Gallery and the Hokonui Moonshine Museum.
Gore is among the country's best places to raise children because of its safe, close-knit community, excellent schools, and great sporting, recreational, and cultural facilities. We are only 45 minutes drive away from the main campus of the Southern Institute of Technology in Invercargill and 90 minutes away from the University City of Dunedin.

Housing in Gore is incredibly affordable. The median house price as of July 2023 was $400,000, while the average rental price for a 3-bedroom house was about $350 per week.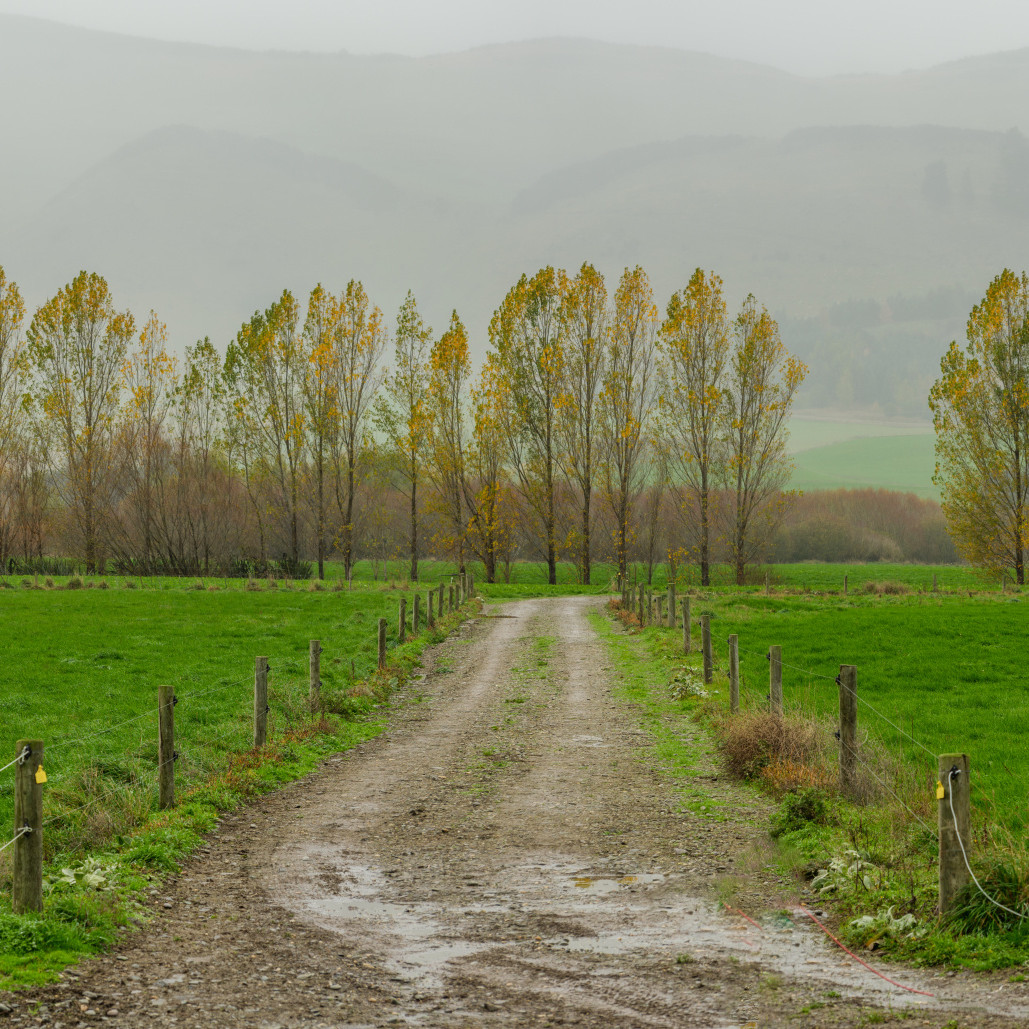 There's no shortage of things to do. Gore is centrally located and close to the beautiful Southern Lakes and some of the world's best scenic attractions, including Queenstown - the adventure capital of New Zealand. We are also only an hour away from the sea and the attractions of the southern coast and Stewart Island. Try your hand at fishing, bungy jumping, tramping, white-water rafting, surfing, sky-diving, kayaking, skiing, or just relaxing.
Shopping Essentials: Supermarkets in Gore
Gore has two supermarkets catering to your daily needs, New World Gore on Irk Street and Gore Countdown on Medway Street. Gore's supermarkets have everything covered, from fresh produce to artisanal products.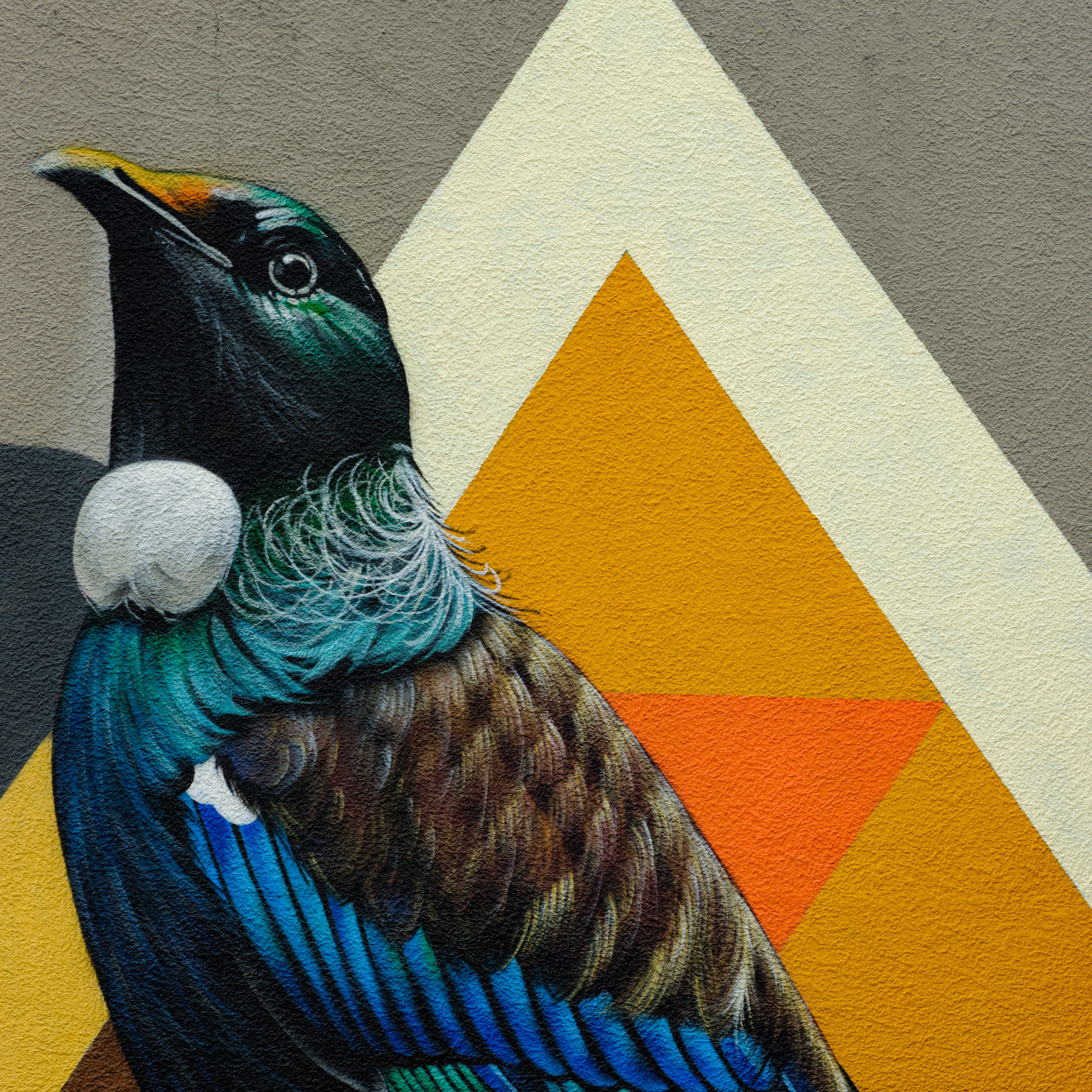 Roam with Nature: Local Walks near Gore
Gore is a paradise for outdoor enthusiasts, with numerous local outdoor walks. Lace up your hiking boots and embark on scenic journeys that unveil the true beauty of Southland. From easy strolls along riversides to challenging climbs up hills, each walk offers a unique encounter with nature's wonders.
Gore is more than just a place to live; it's a community that embraces a harmonious blend of modern convenience and natural tranquillity. With warm-hearted locals, awe-inspiring landscapes, and abundant amenities, Gore offers a vibrant lifestyle that captivates and delights.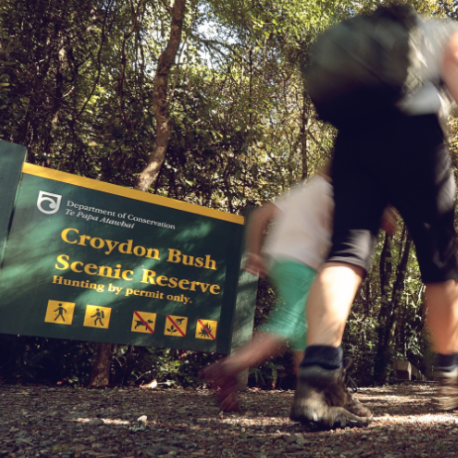 Educating Young Minds: Schools in Gore
For families looking to provide their children with top-notch education, Gore offers a range of schools with excellent academic and extracurricular programs.
Primary Schools

High Schools
Gore Multisports Centre
The Gore Multisports Centre is a versatile and exciting destination for individuals and families seeking a variety of physical activities. The centre's offerings of the Gore Aquatic Centre, the MLT Event Centre and Ice Sports Southland cater to different age groups making it a great destination for families.
A Cinematic Journey: Gore Movie Theatre - St James Theatre
Indulge your love for entertainment at Gore's movie theatre, the St James. Located at 61 Irk Street, the St James Theatre is the ideal venue to catch the latest blockbusters or live shows. Our cosy theatre promises a cinematic experience like no other.
Delve into History at the Gore Museum
Unearth the fascinating history of our town at the Gore Museum. Immerse yourself in the captivating exhibits that showcase the journey of Gore from its early settlers to the thriving community it is today. With knowledgeable guides and thoughtfully curated displays, the museum offers an enriching experience for visitors of all ages.
Southern Field Days
Gore is home to the Southern Funeral days held on 57ha of land and over 700 exhibitors from New Zealand and Australia. For more information click here.
Experience Mandeville
Approximately 10 minutes drive from Gore and is the base for Croydon Aviation Heritage Centre. Also home to Miss Cocoa, Croydon Aircraft Co and Collaborate Fashion. Experience Mandeville
Hokonui Fashion Design Awards
Held in Gore in late July, the awards are firmly established as a key event on the national fashion calendar and continue to attract entries and interest from throughout New Zealand. Hokonui Fashion Design Awards | New Zealand | Gore
Gore Musical Theatre
Based at SBS St James Theatre in Gore, Gore Musical Theatre is a community theatre group. Two productions are put on each year. Gore Musical Theatre Official Website
If you're ready to slow down and achieve the work-life balance you've always wanted in one of the most beautiful countries in the world, please contact our CEO, Karl Metzler.
For more information on Gore please visit: www.gorenz.com.