Laboratory
Laboratory diagnostic services are provided by Southern Community Laboratories and they are open Monday to Friday from 8:30 am until 4:00 pm.
Services include Microbiology, Haematology, Biochemistry and Blood Bank services. A request form from your GP or Specialist is required to have tests performed.
For further information, please call: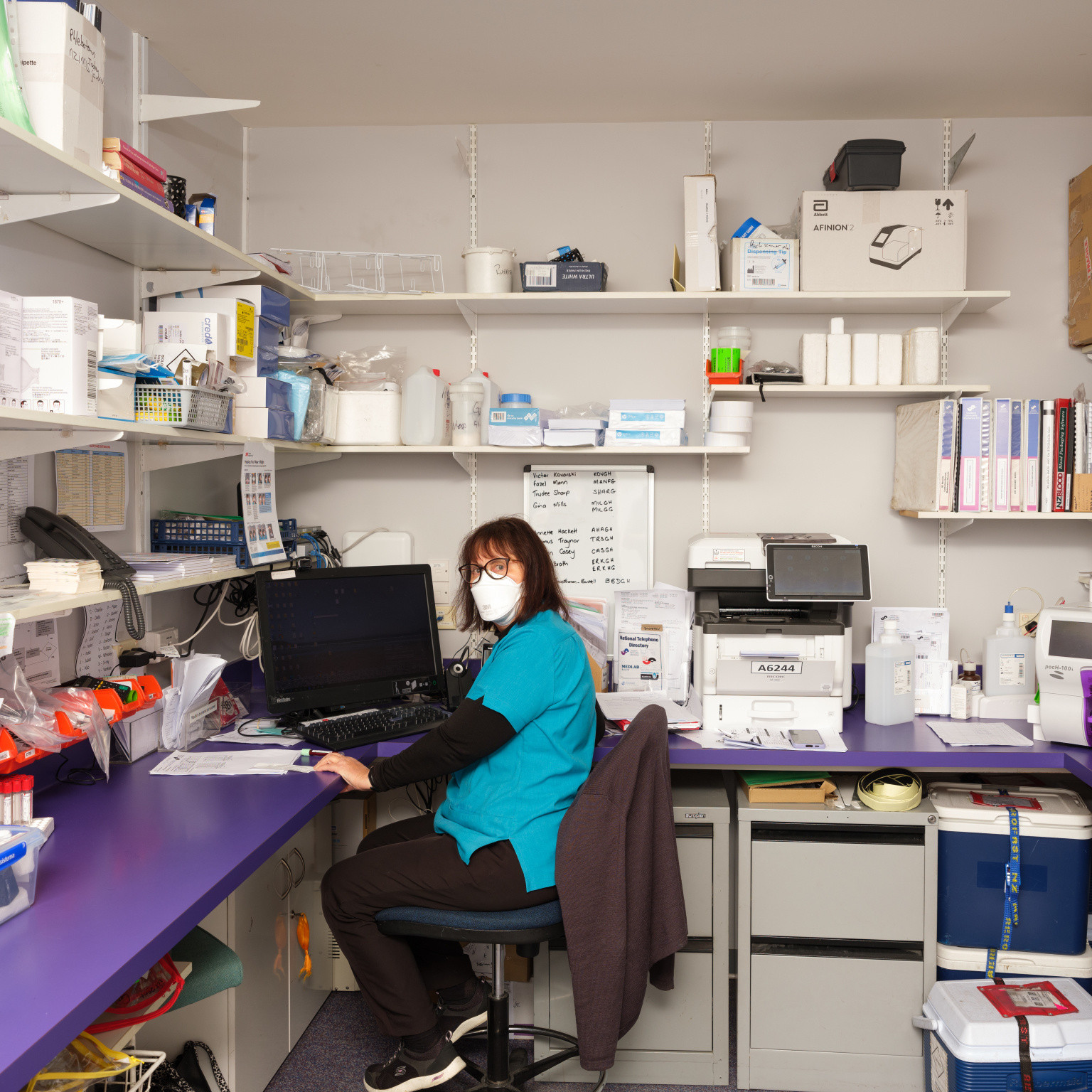 X-ray Services
Pacific Radiology provides X-ray services to Gore Hospital. Most X-rays are free, but there are circumstances where you may be charged.
The X-ray department is open from 9.00am to 5.00pm, Monday to Friday and for after hours/weekends there is an on-call service. Referrals to the x-ray department are made through our Emergency Department, a GP or Specialist and an appointment is necessary.
For more information or to schedule an appointment please call: